Apart from my inner renewal I am thinking in making little improvements at home. The ideas for the hallway are the next.
Barneko berriztapenen aparte aurten etxean berriztapen batzuk egin nahi ditut. Ideia hauek sarrerarako dira
.
A parte de la renovación interior que espero vaya sucediendo, quiero hacer pequeñas reformas exteriores en casa. Mis ideas para la entrada son las siguientes.
I am looking something similar to these, here in Spain. These are from
Car Möbel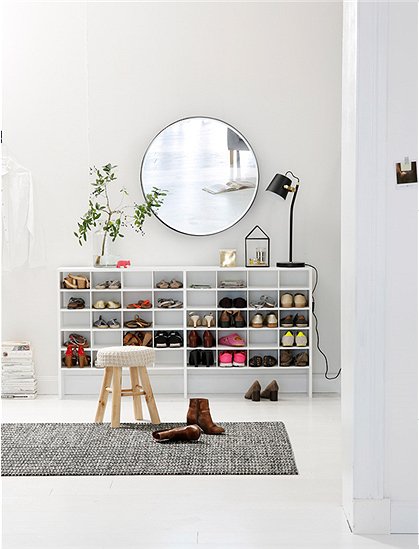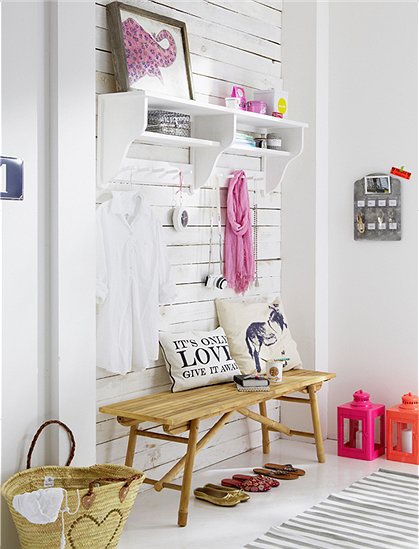 And something for the bike
Have I said that I have a very tinny hallway? Any more ideas for renewal?
Esan dizuet sarrera txiki xamarra dudala? Ideiarik?
Os he dicho que tengo una entrada minúscula? Alguna idea más?