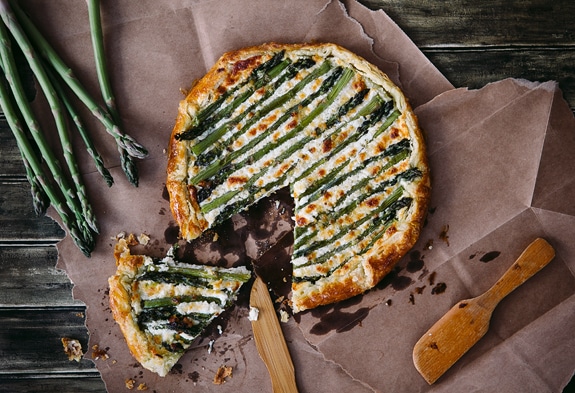 Hungry? Lately I enjoy more and more
cooking
...and of course eating. Trying to discover and learn I opened
a pinterest board
. Now I have to find time or someone to cook for me.
You cook or they cook for you?
Hambientros? Últimamente disfruto cada día más cocinando y claro comiendo. Tratando de descubrir y aprender, abrí una carpeta de pinterest. Ahora tengo que encontrar tiempo para cocinar o alguien que me cocine.
Cocinas u os cocinan?
Goze? Azkenaldian gero eta gehiago egoten naiz sukaldean. Gustoko diat eta jaten ere gero eta gehiago disfrutatzen diat. Topatzeko eta probatzeko pinteresten ireki nuen lehiago. Orain sukaldean galtzeko denbora behar diat, edo niretzat sukaldean sartzen duen norbait bilatu.
Zuek sukaldari zarete edo nork sukaldean zuengatik sartzen den norbait dezute?